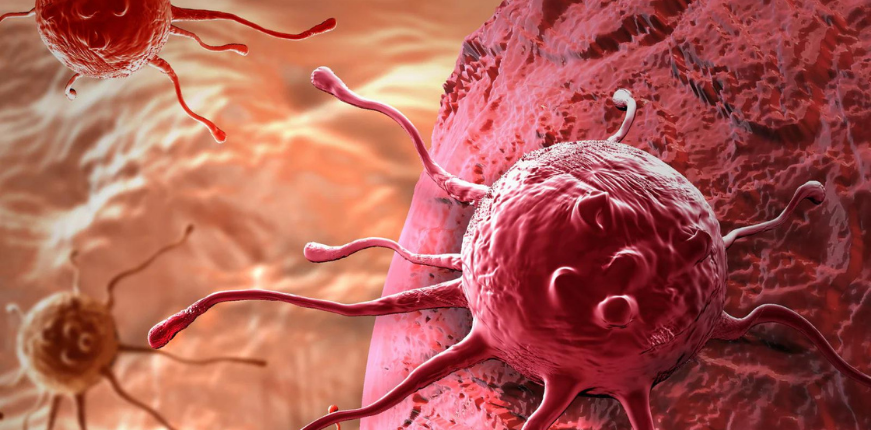 Cancer cases to rise by 2030
Cancer begins when genetic changes interfere with the cells grow process in our body where cells start to grow uncontrollably. There are more than 200 types of cancer and it can develop almost anywhere in our body.
Cancer control in Malaysia required urgent response and all parties involved needed to play their part in reducing the severity of this problem. This can be enhanced with early detection, preventive care and most importantly, proper care and treatment.
Findings from the National Cancer Registry Report 2012-2016: –
a)  Showed that people with lung and liver cancers had a five-year relative survival rate of only 11% and 12.8%, with most only diagnosed in Stages Three and Four.
b)  The percentages of cases detected in Stages Three and Four rose from 58.7% to 63.7% between 2012 and 2016.
Late diagnosis results in the disease becoming more advanced and less treatable under the available treatment options. This means fewer people will survive cancer.
We need to start looking at health as an investment, and not just as an expenditure.
(The Star, Tuesday, 05 Apr 2022)
Get Your Protection with a Medical Insurance Plan.
Call us for more details!
Contact us now for a free consultation on insurance related matters
1. Email your queries to insurance@edindings.com or
2. Call us at 012-2861817 (M), 03-21622515 (O)