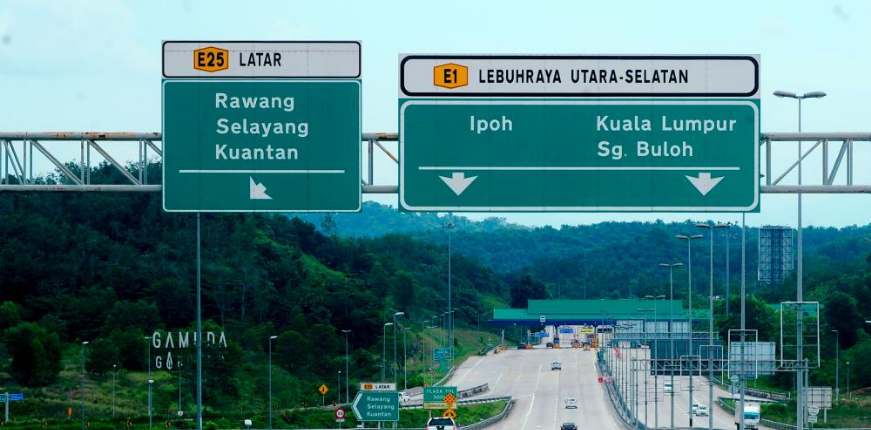 Interstate Travel Permitted for The Fully Vaccinated!
(An extract from nst.com.my dated 10th October 2021)
KUALA LUMPUR: Interstate travel will be allowed for those who have been fully vaccinated against Covid-19 starting 11th Oct.
The much anticipated news was announced by Prime Minister Datuk Seri Ismail Sabri Yaakob during a special press conference. The decision to lift the restriction on interstate movement, was made after the vaccination coverage involving adult population in the country reached 90 per cent.
"Although the government has decided to relax more restrictions, I hope the people will not let their guard down and continue to comply with the standard operating procedures (SOP) which are still in place.
"I would like to also remind all that Act 342 (The Prevention and Control of Infectious Diseases Act 1988) is still being enforced and those who failed to comply with the SOP will be taken actions according to this Act," he said.
"You must be responsible and take the necessary measures in order to protect your loved ones.
"Should you develop symptoms associated to the virus, please postpone your trip." he said.
#safetravel
#selamatbalikkampong
Contact us now for a free consultation on insurance related matters
1. Email your queries to insurance@edindings.com or
2. Call us at 012-2861817 (M), 03-21622515 (O)