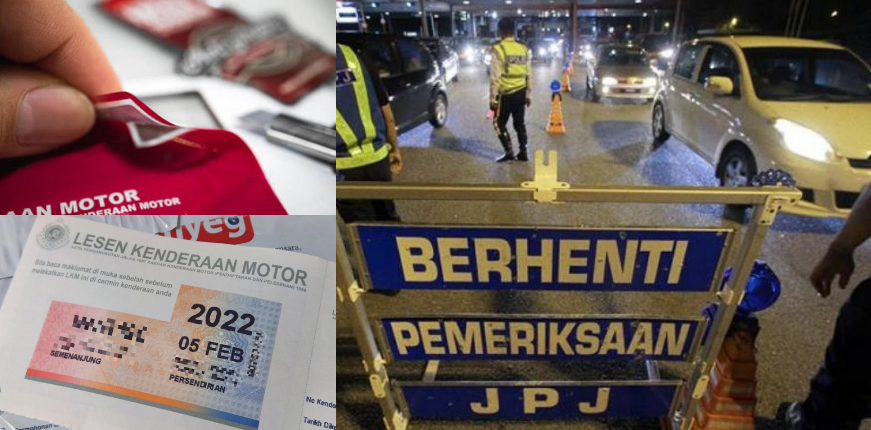 MOTOR INSURANCE COVERAGE DURING THE MOVEMENT CONTROL ORDER (MCO) PERIOD
Pertaining to the press release by Ministry of Transport Malaysia (MOT) on 29 January 2021 "Exemption on Licensing Renewals of Private Motor Vehicles and Competent Driving Licenses (Excluding Vocational Licenses) From 1 Feb to 31 Mar 2021"
We wish to clarify that although there is an exemption on licensing renewals, consumers are advised to ensure that they continue to have a valid insurance cover for their vehicles during this period.
Drivers must possess a valid motor vehicle insurance and display their e-cover notes on their vehicles or present it to traffic enforcement personnel upon request. They must renew their relevant licenses within 30 days until 30 April 2021 after the exemption period.
The exemption does not apply to owners of commercial vehicles' road tax and holders of Vocational Licenses (PSV/GDL).
A valid insurance cover will ensure that you and your vehicle are protected in the event of an accident and any losses incurred will be covered by your insurance company as per the terms and conditions of your insurance contract.
For renewal of your motor insurance, please feel free to contact us for our further assistance or click on the below link to renew your insurance and get the road tax delivered to your door step free of charge.
#staysafe
#stayhealthy
#freecovid
#kitajagakita
Contact us now for a free consultation on insurance related matters
1. Email your queries to insurance@edindings.com or
2. Call us at 012-2861817 (M), 03-21622515 (O)