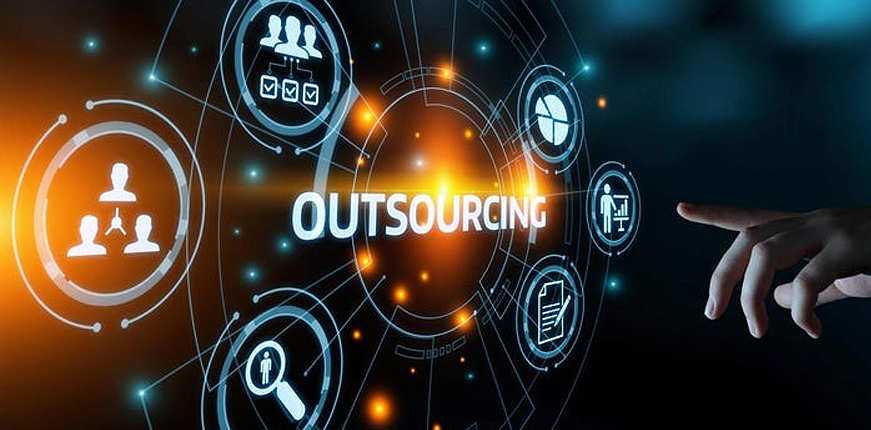 5 Reason to Outsource Insurance Services
It has become a matter of constant debate, whether one should outsource insurance services or not.
While outsourcing offers a broad array of benefits, including cost savings and other such advantages, there are many less quantifiable or tangible benefits which outsourcing brings.
Why should you outsource insurance services to a proper setup Agency?
Here are some of the key reasons:-
1. More Time to Focus on Your Core Business Operations
When you outsource so of the time-consuming tasks, you get more time to focus on core operation of your business that will drive business growth and revenue.
2. Better Service
The outsourcing companies hire experts in a niche and thus, you can be assured that all your outsourced insurance matters will be handled by skilled professionals.
3. Reduces Requirement of HR Operations
Since, you are not hiring the full-time staff, it will reduce your HR workload. The more employees you hire, the more operations the HR management has to handle.
4. Cost Saving
Outsourcing is known to save the costs significantly. By outsourcing, your tasks get completed in lesser time and cost of having to hire full-time employees. Additionally, you don't have to worry about the maintaining of infrastructure. All these factors contribute towards saving the costs.
5. Risk Management Advice
With their pool of expertise, this could compliment your short coming in insurance technical knowledge and providing you with better services and advices.
If you are seeking a trusted outsourcing firm for your insurance related services, please do feel free to drop us a message with no obligation for further discussion.
Our executives will be very glad to provide you the right assistance.
Contact us now for a free consultation on insurance related matters
1. Email your queries to insurance@edindings.com or
2. Call us at 012-2861817 (M), 03-21622515 (O)