Claim Stories
Claims Story #19 : Student Sport Injury: Volleyball vs Skiing
Received a claim from an International School student who injured his right knee while paying volleyball.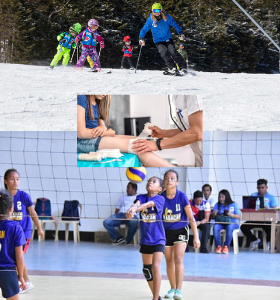 Claims Story #18 : Golfer – Hole In One
Insured reported of a golfer who fire a Hole in One in a game at a country golf club and the case was immediately registered with the insurer.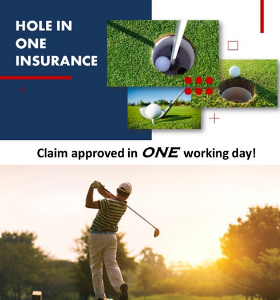 Claims Story #17 : Fire Damage to Condo Top Floor & Roof
Fire incident happened to a condominium penthouse and on the building roof top. The insurer was immediately be informed and adjuster visited site of incident on the same day.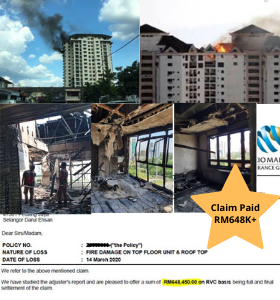 Claims Story #16 : Stolen Cables at Construction Site
A M&E contractor submitted a claim for stolen cable at the site of a project.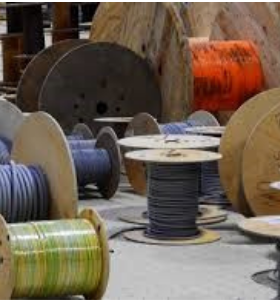 Claims Story #15 : Water Damage to Outlet in Shopping Mall
A shopping mall was flooded due to the bursting water pipe and caused damages to all goods & fittings in few shops lots
Claims Story #14 : Stolen Cable in Project Site
A M&E Contractor reported a cable theft claim in a project site where the installed cable had been cut and stolen in all 15 floors inside the building.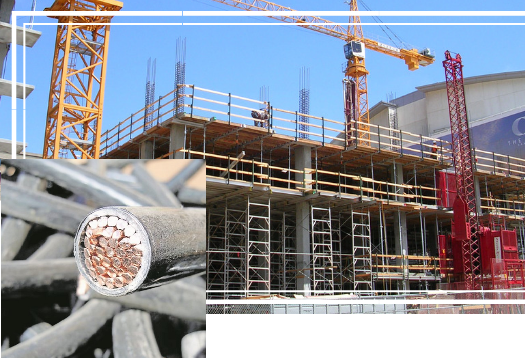 Claims Story #13: Vacant Unit & Water Damage Claim
On 4th June 2020 neighbors complained of water leakage affecting few units, on 9th June adjuster visited the site of incident and discovered six units were affected and the cause was an overflow of sewerage pipe from unit 2A.
Claims Story #12: Insurance for Condominium
The Subsidence Landslip that occurred at a newly Condo due to heavy downfall, caused the damage to the water outlet and drainage system.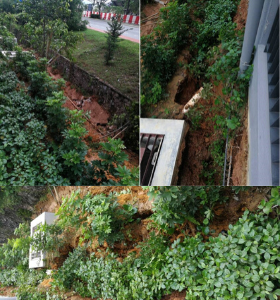 Claims Story #11: Contractor All Risks – Theft Case
OMG! Total stolen item worth RM150,000++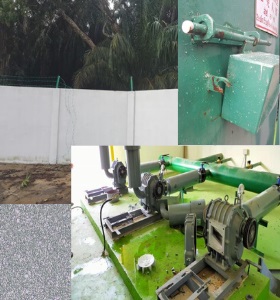 Claims Story #10: "Own Damage" or "3rd Party Vehicle Insurance"
Wah! How this happen?
A car suddenly knocked into the barrier gate while leaving a shopping mall. Luckily the driver escaped injury.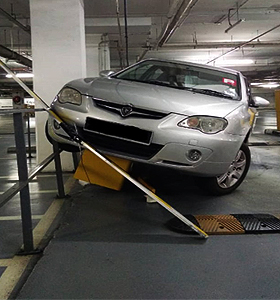 Claim Story #9: Public Liability
The Dog Vs. Joint Management Body (JMB)
A German Shepherd, lived at a condominium with his owner. Everything was peaceful, until one fine day the dog owner lost control, and the dog bite a visitor, a tuition teacher who suffered a torn pants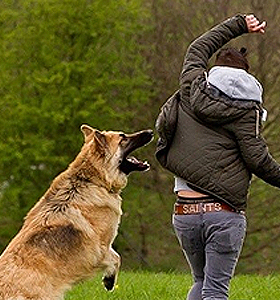 Claim Story #8: Error and Omission
A "PUPPY" Vs. Joint Management Body (JMB)
A puppy was kept by a tenant who stay in a condominium. JMB decided to take action, to advise her to move the dogs away from the Condo as this was against the Condo house rules. Excuses were given on why she insisted to keep the dogs, as it was a companion and part of her life and must be with her.
She engaged a lawyer to fight her rights and the case ended in the Tribunal Court. To defend the case, the JMB also engaged a lawyer for legal advices.
Verdict of the Tribunal Court, fined the dog owner of RM200.00 in favor of JMB.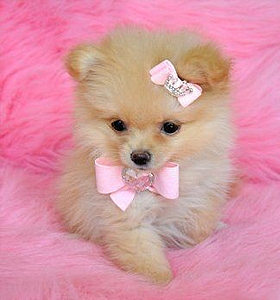 Claim Story #7: All Risks
Bursting Water Pipes – Damage to Lifts
On 6 Aug 2019 informed by a Condo Management Office of bursting water pipes at the pump room causing damage to four of their lifts.
We immediate notified the insurer to register the claim. The appointed adjuster visited the site of incident on the same day.
On 13 Aug 2019 the duly completed Claim Form and Incident Report were sent to the adjuster for processing together with a quotation of RM900k++. The condo management admitted that they didn't review and negotiate, because they are not the "Lift Expert" and just leave it to the vendor and accept their proposal.
In view of the substantial claims amount, Approved Group International (AGI) was appointed as the forensic, to further assess on the damages.
Claim Story #6: Public Liability
A Resident's Car Hit by Parking Barrier Gate
Received an accident report from a condominium management office, the car park barrier gate was malfunction and hit on a resident car. It caused the car front bonnet dented and paintwork was scratched. The car owner is claiming the damages from the JMB.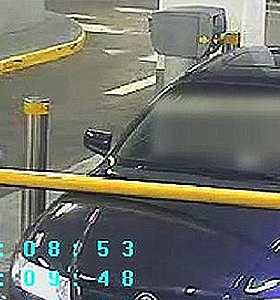 Claim Story #5: Public Liability
A Flying Object Hit on Student Forehead
It was raining heavily and the wind was strong. A student was walking back to the condo, as he passed the guardhouse, suddenly an unknown flying object hit his forehead and caused serious injury that needed at least 10 stiches. An incident report was raised by the condominium management office.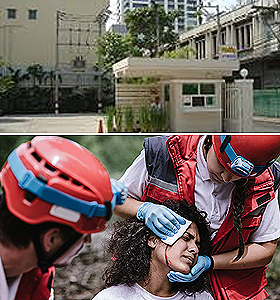 Claim Story #4: Burglary
Stolen Generator Set
This was a theft case happened in two blocks of Condo simultaneously. These two buildings were situated side by side. It was reported that the generator room was broken in and the key component of the generator set was dismantled.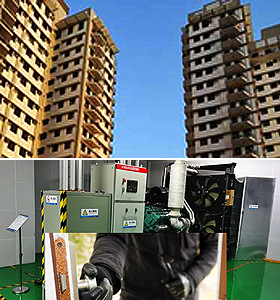 Claim Story #3: Public Liability
A Shopper Fell Inside Toilet
While in the toilet of a shopping mall a shopper suddenly fell and suffered a broken bone. A complaint was lodged against the Mall Management for negligence as the floor was wet when she fell and claimed for compensation.
Claims Story #2: Combined Risks
Broken Glass Windows (Claim Settlement within 3 Hours)
Received a report from Condo Management for a broken glass window.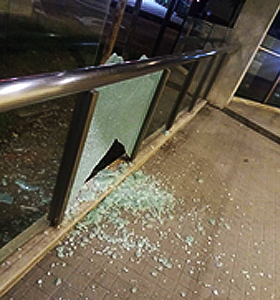 Claims Story #1: Goods in Transit
Cables Damaged During Transit
This is a cable manufacturer company. The company engaged a third-party transporter to deliver their finished products to their customer at Terengganu.
The cables were damaged during transit. The main cause was due to poor stacking and no proper tightening of the stocks on the lorry