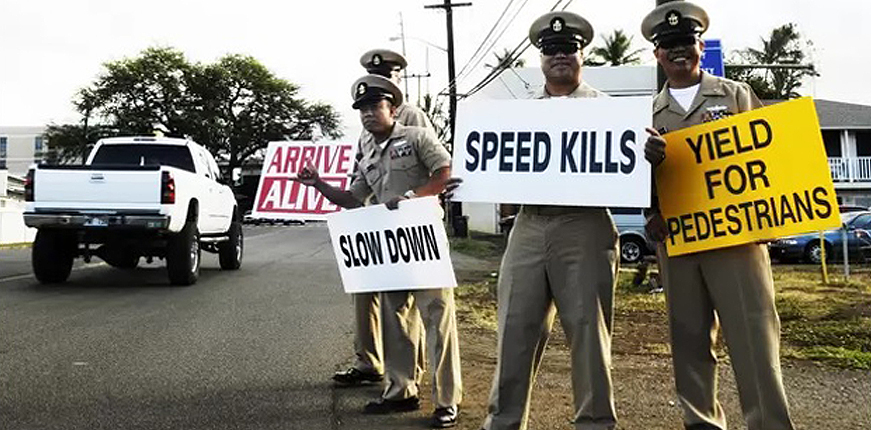 "BALIK KAMPUNG" Checklist. Have you forgotten something?
It's that time of the year again, where many of us head back to our respective 'kampungs' for Chinese New Year.
Hitting the road at an ungodly hour is the normal practice and getting stuck in traffic tests your patience and concentration.
As a greater number of cars are expected to populate the roads, so does a greater risk for accidents to happen.
While you are excited on your trip back home, you tend to forget about what your are leaving behind and wonder, "Did I lock the door?"
The below is the checklist for your reference when planning your "Balik Kampung" trip for a peace of mind and worry free New Year celebration.
Your Car & Driving Behavior
– Make sure you have a valid insurance coverage & road tax is not expired.
– Keep your car in good shape for long journey trip.
– Your 'Touch n Go' card or account have sufficient credit for tolls.
– Avoid driving when you are tired.
– Drive at a safe speed.
Your Home
– Make sure your house insurance is valid and not expired.
– All doors & windows is locked.
– Clear out all the mail in your letter box.
– Use light to create illusion that someone's home.
– Recommend to turn off the house main water pipe to prevent any water damage.
The upcoming Chinese New Year should be a time to enjoy the holiday with friends and family. It can mean driving long distances to reunite with loved ones but before you get in that car, please remember to drive safely. Think of your love ones back home.
Contact us now for a free consultation on insurance related matters
1. Email your queries to insurance@edindings.com or
2. Call us at 012-2861817 (M), 03-21622515 (O)