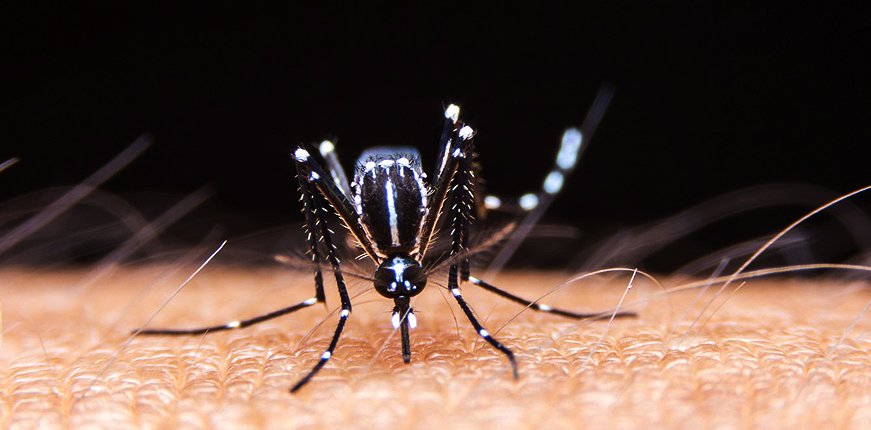 Dengue Fever in Malaysia
Malaysia dengue fever cases top 120,000 for 2015; Selangor state reports more than half
The number of dengue fever cases reported in Malaysia continues to increase year after year since 2011 and in 2015, we see the highest number of cases and deaths as the southeast Asian country topped 120,000 cases. More than half the cases were reported from Selangor state alone (62,000+).
In addition, 322 dengue related fatalities were reported nationally as of Dec. 28, more than 100 more than the previous year.
If we look at dengue fever in Malaysia since 2011, we see a steady climb each year. That year there were 19,884 cases/36 deaths. In 2012, it increased to 21,900/35; in 2013 it was 43,346/92 and last year 108,698/215.
Contact us now for a free consultation on insurance related matters
1. Email your queries to insurance@edindings.com or
2. Call us at 012-2861817 (M), 03-21622515 (O)