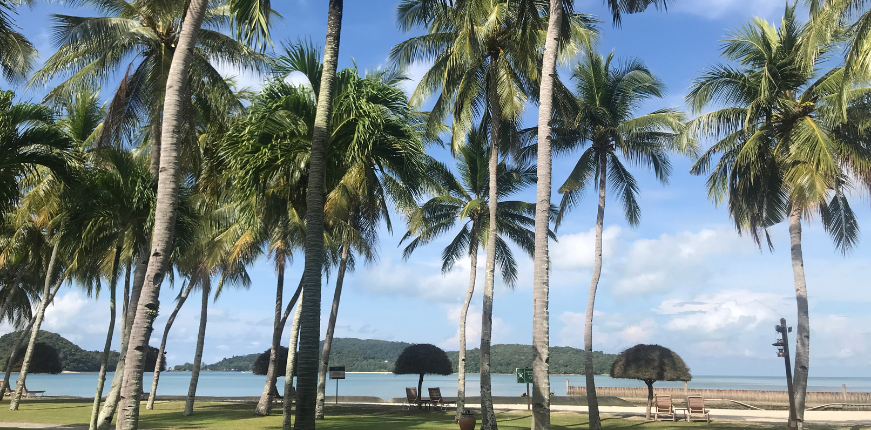 Does Travel Insurance Covers Covid-19?
Things are beginning to look up
In anticipation of international travel resuming, demand for travel insurance with Covid-19 coverage has become an essential since the Pandemic outbreak on year 2020.
More countries are making it mandatory for inbound visitors to have travel insurance that covers Covid-19-related medical expenses with a minimum amount. For example, Thailand and Singapore have mandated a coverage level of at least US$100,000 and S$30,000 respectively.
In Malaysia, the government has imposed a mandatory insurance coverage of at least US$80,000 for travelers to enter the Langkawi Island.
However, most insurers are still looking into adding Covid-19 to their existing travel insurance plans as standard policies for travel insurance/Takaful DO NOT provide coverage for any communicable disease.
Travel insurance to cost more due to Covid-19
The premium for most travel insurance plans depends on several factors such as the coverage amount, duration and destination. Prices of travel insurance with Covid-19 coverage have risen sharply from 20% to 30% due to Covid-19.
The enhanced travel protection not only for medical expenses, it also extends Covid-19 coverage of three existing benefits, namely trip cancellation, daily hospital allowance and emergency medical evacuation or repatriation.
Planning for travel, do call us for proper coverage!!!
Contact us now for a free consultation on insurance related matters
1. Email your queries to insurance@edindings.com or
2. Call us at 012-2861817 (M), 03-21622515 (O)