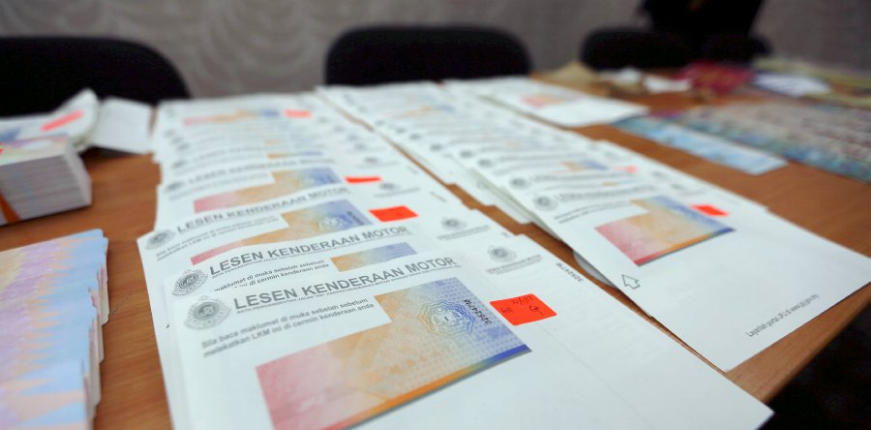 FINALLY… We can walk in to renew our road tax without much hassle.
1st Announcement
"Driving licence, road tax renewal deadline extended to Dec 31"
"PUTRAJAYA: The deadline for renewal of driving licenses and road tax will be extended until Dec 31, announces Transport Minister Datuk Seri Dr Wee Ka Siong."
However, motorists with expired road tax must: –
 1.  Ensure that the insurance for their vehicles is active & valid.
 2.  Must show their insurance e-cover note when requested by the road authorities.
2nd Announcement
"JPJ counters to fully open and allow walk-ins starting Sept 6"
"PUTRAJAYA: The Road Transport Department (JPJ) service counters will be operating at 100% capacity and will allow walk-in clients beginning Sept 6."
"Those who want to perform transactions at JPJ counters must be fully vaccinated against Covid-19."
Click here to renew your car insurance with us.
We are here to assist on your motor insurance renewal as well.
Contact Ms. Michelle @017-6305713 or Ms. Mavis @012-2858189
Contact us now for a free consultation on insurance related matters
1. Email your queries to insurance@edindings.com or
2. Call us at 012-2861817 (M), 03-21622515 (O)