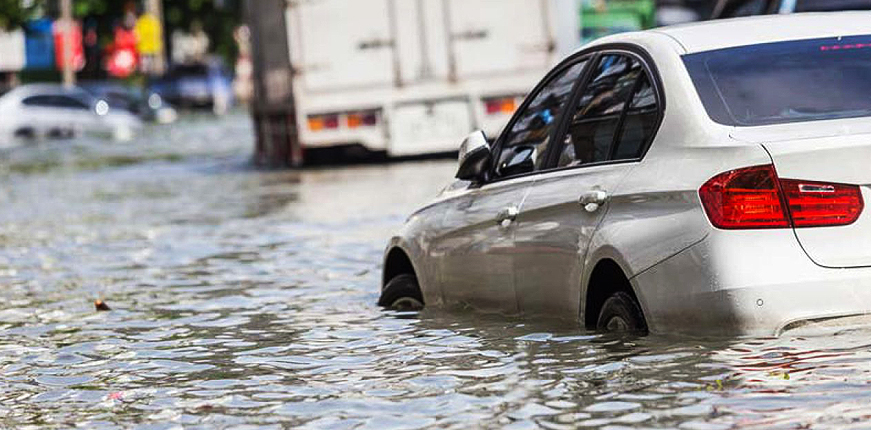 Flood and Motor Insurance
DBKL has make it clear that they will not pay for flood damage caused in the recent flash flood.
Below a new report from TheSun newspaper.
PETALING JAYA : Who will bear the cost of flood damages incurred by vehicle owners during the flash floods in the city last week.
In reply to a query on the matter by theSun , Kuala Lumpur Mayor Datuk Seri Amin Nordin Abdul Aziz said it was not the prerogative of the government or even City Hall (DBKL) to bear the cost of the damaged vehicles. "No, we won't cover it unless they had included extended coverage in their insurance. Otherwise, no," he told theSun .
Further checks by theSun on the issue with leading insurance companies on flood damage revealed that the insurance company will not bear the cost of the damage if the client has not purchased an extension on their coverage policy. "Damages of floods will only be covered if they purchase an extension on their policy which includes natural disasters like floods etc,". Kuala Lumpur city and other parts of Klang Valley had been hit by flash floods last week that damaged a whole host of vehicles which were submerged under three to four feet of water.
TAKE NO RISK AND ADD SPECIAL PERIL AS AN EXTENSION TO YOUR CAR INSURANCE! SPECIAL PERIL ONLY COST 0.5% OF YOUR SUM INSURED!
For example, if the sum insured is RM50,000, vehicle owners will be charged an additional premium of RM250.
Contact us now for a free consultation on insurance related matters
1. Email your queries to insurance@edindings.com or
2. Call us at 012-2861817 (M), 03-21622515 (O)