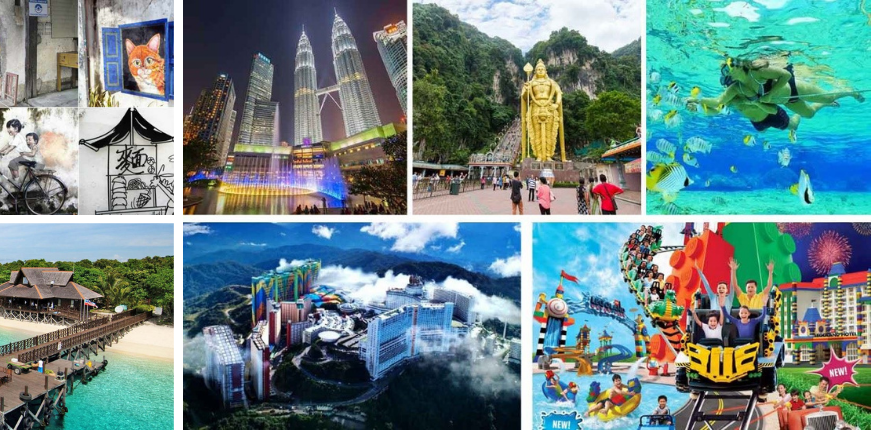 HOORAY !!! TRAVEL RESTRICTIONS LIFTED.
Planning for a family Trip BUT worry about the two dangerous viral infections?
Covid-19 and Dengue are two dangerous viral infections that are on-going in our communities. If you are infected and require hospitalisation, your daily life and routine may be seriously disrupted.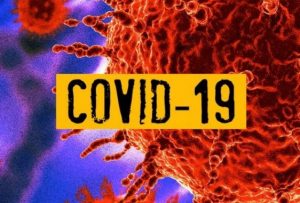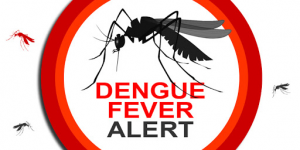 We are exposing to the risk and higher chance of infections during travelling. The normal Travel Insurance Policy is not providing the coverages for the above said infections. What is going to happen? If you or your family are tested positive and hospitalized for Covid-19 or dengue fever? We must ensure all our lovely family members are well protected during the trip.
Good News to Share! There is a latest Travel Insurance Plan with an add-on feature. With this add-on it provides a lump sum allowance of RM1,000.00 when tested positive and are hospitalised for Covid-19 or dengue fever during the Period of Insurance or within 21 days thereafter.
It is advisable to get these FULL & COMPREHENSIVE travel coverage. This will provide a peace of mind and to make a memorable & enjoyable holiday!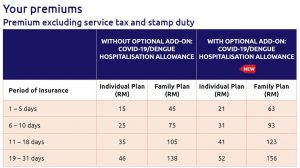 Contact us before your trip!
Contact us now for a free consultation on insurance related matters
1. Email your queries to insurance@edindings.com or
2. Call us at 012-2861817 (M), 03-21622515 (O)