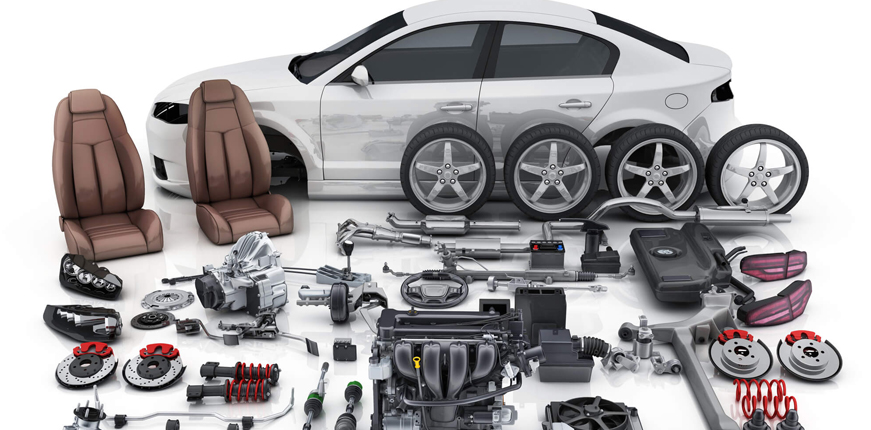 How to Waive "Betterment" for your motor policy
Betterment becomes an issue when your vehicle is more than 5 years old. So what should you do?
What Is "Betterment"?
The basic premise of a motor insurance policy is to put the owner in the same condition as he would have been in before an accident occurs.
Betterment will apply, when in the course of repairing an accident-damaged vehicle, a new part is used to replace an old part. Betterment is a portion of the cost that consumers will have to bear when the damaged part of the vehicle is replaced with a brand-new original part.
As the car will be in a better condition prior to the accident the insurance company will require the car owner to bear the difference in costs. This will be based on a scale of betterment adopted by the insurance industry as shown below:-
| | |
| --- | --- |
| Age of your vehicle | Rate applied (%) |
| < 5 years old | 0 |
| 5 | 15 |
| 6 | 20 |
| 7 | 25 |
| 8 | 30 |
| 9 | 35 |
| 10 and above | 40 |
( The above is an extract from PIAM website article)
Waiver of Betterment
Nowadays, insurance company have come out with a very attractive motor insurance add-on that waive the Betterment charges for an additional premium. This will reduce the financial impact to the car owner who owns an older car that uses new original spare parts in the event of an accidental damage.
So what is your option?
1. To purchase an add-on coverage for "Waiver of Betterment" or
2. To request for second-hand parts to avoid incurring of Betterment charges.
Contact us now for a free consultation on insurance related matters
1. Email your queries to insurance@edindings.com or
2. Call us at 012-2861817 (M), 03-21622515 (O)