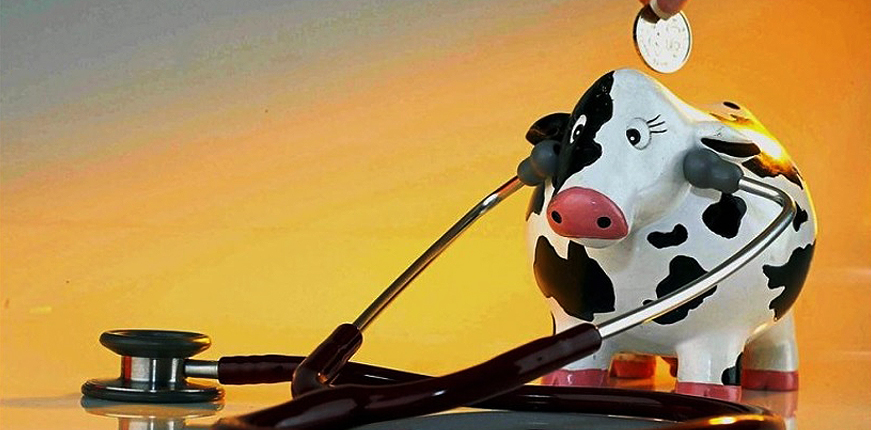 Increasing Healthcare Expenditure in Year 2017
The demand for long-term care and non-communicable disease management will increase for the rapidly growing senior population.
Concomitantly, infectious diseases, especially dengue, will continue to plague the public. Thirteen countries, including Indonesia, the Philippines, Singapore and Thailand, have licensed the dengue vaccine.
Malaysia has not done so, despite the vaccine studies having been done here, and in the process, surpassed the Health Ministry's own deadlines for making a decision on the vaccine.
The estimated health expenditure in 2015 was RM27.1bil and RM25.5bil in the public and private sectors respectively, with 78% of the expenditure in the private sector being out-of-pocket.
An increasing number of people may face financial ruin if they or their relatives get sick. Discussions about a national health financing scheme have been ongoing for decades.
Should such a scheme be implemented, the Health Ministry has to decide whether it will be a regulator or provider.
As a consumer, having a Medical Health Insurance will surely help to ease their financial burden when they or their family members falls sick. There are many types of medical insurance that most of the insurance companies in Malaysia offer which is believe to meet the needs and budget of every individual of different income groups.
Contact us now for a free consultation on insurance related matters
1. Email your queries to insurance@edindings.com or
2. Call us at 012-2861817 (M), 03-21622515 (O)