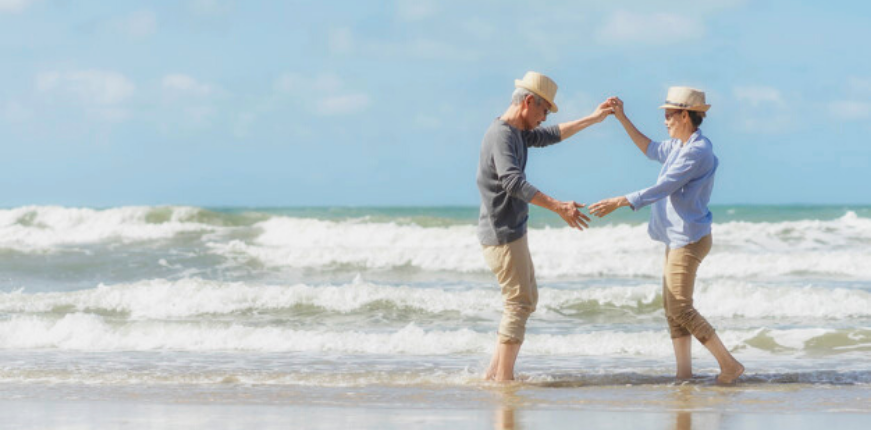 PEACE OF MIND IN YOUR GOLDEN YEARS – PERSONAL ACCIDENT INSURANCE
As you reach retirement, you have more time to do the things that you've always wanted, such as taking up new hobbies or going on dream vacations. You may also become more vulnerable to accidents as you grow older – which could mean injuries that take longer to heal and huge medical bills for treatment and recovery.
Generally, senior citizen are at a higher risk of falling victims accidents which might results in life-threatening injuries or have a defined injury, such as loss of eyesight or hearing, and fractured bones.
So, what is covered in a Personal Accident Insurance?
Physical injuries arising from accidents
Temporary total disablement
Permanent total disability
Accidental death
Loss of income due to an accident
Now, let us look at what benefits that a Personal Accident Insurance have to offer:-
Is it inexpensive and more affordable compare to medical insurance.
No waiting period.
Peace of Mind anywhere you travel in the World as it covers Worldwide.0
Financial relieve to you and your family in the event of an Accident that leads to injuries, disablement or death.
Other Extra Coverage of Personal Accident Insurance includes:-
Coma due to Accident
Mosquito/ insect bite
Snatch Theft Allowance
Traditional Treatment
Prostheses/ Wheelchair allowance
Personal Liability
Personal Accident insurance could be part of the future you have envisioned for your family. Don't ignore this important but affordable insurance. Contact us now to learn more about Personal Accident insurance and to apply for the plan that meets your needs.
Contact us now for a free consultation on insurance related matters
1. Email your queries to insurance@edindings.com or
2. Call us at 012-2861817 (M), 03-21622515 (O)