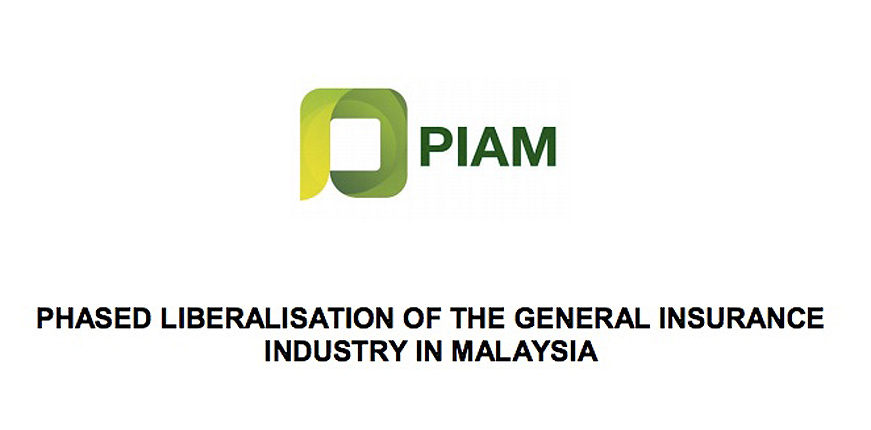 PIAM: Good Drivers Are Subsidising Bad Drivers
PIAM chairman Antony Lee believes a holistic approach to road safety is needed to reduce the number of road accident in Malaysia.
KUALA LUMPUR: The General Insurance Association of Malaysia (PIAM) is on a mission to reduce the number of road accidents in Malaysia.
It is in line with its Phased Liberalisation of the Motor Tariff as well as a key agenda of the new government with the Transport Minister having met with PIAM chairman Antony Lee to see how the Government and the insurance industry could work together to reduce road accidents and deaths.
When asked about the status of this effort and how it will affect the pricing of the insurance Lee said:
"What we want to get to is that it becomes 'risk-based driving', so we said to the minister – they got this Kejara system and also summons and offences from the police – we need that data then we can price better.
"At the moment, what happens is basically, the good drivers are subsidising the bad drivers."
Lee believes a holistic approach to road safety is needed in order for it to work. "It's in everybody's hands. If we all decide to drive more carefully, we will all be better off."
Enforcement is another area Lee thinks is critical to lowering road accident cases and that each state should be paying more attention to road safety.
"Maybe the way to do it is to start pushing the state governments. You control your roads, your police are in charge and you know where all the accidents are likely to happen, when they are likely to happen, who's driving."
"So if you start working on it now and bring that accident number down, everyone would win. Then we can lower the insurance premium for everybody in theory."
Lee also said PIAM had already identified the states with the most road accident fatalities.
"All the northern and east coast states and Johor are the worse performers. If you're in an accident, you are four times more likely to be killed in one of those states than in Kuala Lumpur."
Lee also suggested the states be incentivised as a proactive approach to lower accident rates.
"We are considering things like publishing the statistics by state so there's a bit of a 'name-and-shame' and maybe we can consider the best performing state that reduces the deaths the most within a year maybe we can provide an incentive whether it's cash or whatever to encourage them to do more on road safety," he said.
Contact us now for a free consultation on insurance related matters
1. Email your queries to insurance@edindings.com or
2. Call us at 012-2861817 (M), 03-21622515 (O)