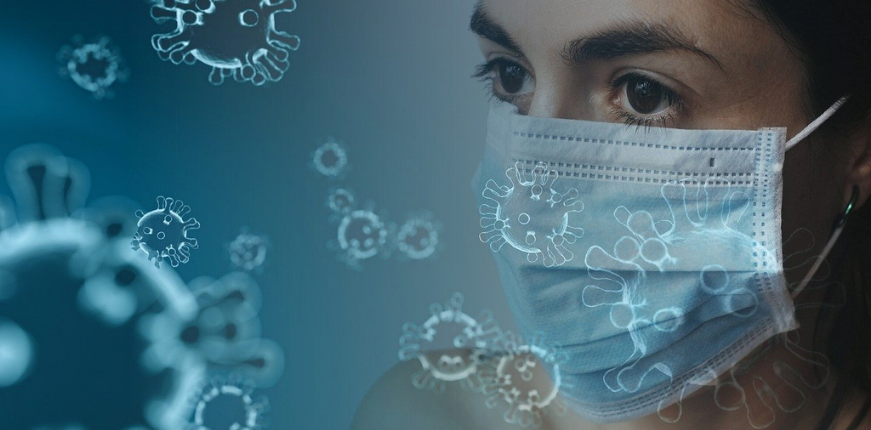 PIAM: Medical and health policies do not provide coverage for Covid-19
(An extract from theedgemarket.com dated 30 January 2021)
KUALA LUMPUR (Jan 30): Medical and health insurance policies issued by general insurance companies do not provide coverage for pandemics such as Covid-19, the General Insurance Association of Malaysia (PIAM) said today.
The reasons: –
Pandemics have been assumed a rare event;
Pandemics are generally a risk of high exposure;
Premium commensurate with risk exposure, higher premium if pandemics to be covered.
 "If pandemic is required to be covered, more data will be needed to readily and accurately predict its cost and impact. Primarily, pandemics are not priced into medical insurance premium to make them more affordable to consumers," it said.
The industry is nevertheless in "active discussions" with the Ministry of Health (MoH) and Bank Negara Malaysia on how it can support the government during this Covid-19 emergency, and is considering other ways in helping Malaysians to overcome this pandemic.
Given that discussions are still ongoing, PIAM urged the public to wait for an announcement in the near future which would be made jointly with other trade associations, namely the Life Insurance Association of Malaysia (LIAM) and the Malaysian Takaful Association (MTA).
Shop around first
For now, however, it urged members of the public to "shop around and seek out the best products" that meet their needs. "This is important as the scope of cover, terms and conditions may differ between one insurer and another. The premium charged will correspond with the cover selected," it said.
Looking for Medical Insurance?
Call Dindings Corporate Insurance Agency (DCIA) Now!!!
#staysafe
#stayhealthy
#freecovid
#kitajagakita
Contact us now for a free consultation on insurance related matters
1. Email your queries to insurance@edindings.com or
2. Call us at 012-2861817 (M), 03-21622515 (O)