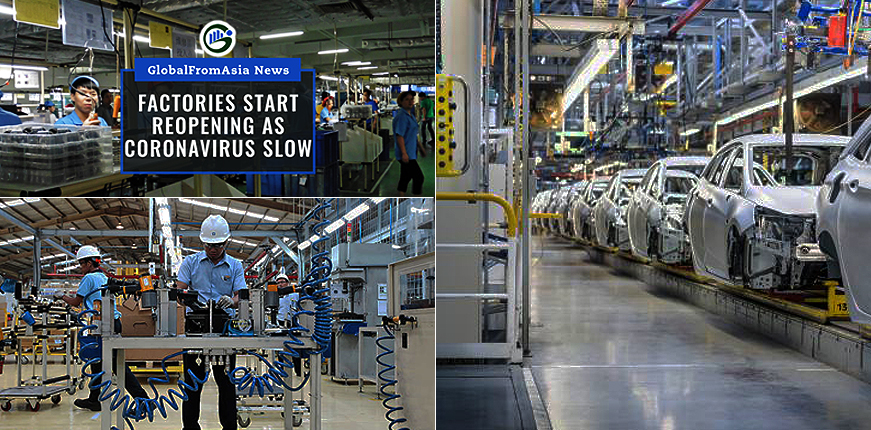 Plant re-start procedures following COVID-19 shutdown
Risk Advice
Plant re-start procedures following COVID-19 shutdown
(An extract from Zurich Malaysia May 2020)
It is important to have a proper procedure to re-start plant facilities following the long shutdown to detect hidden hazards or abnormal conditions that might have developed when they were left idle and unattended during the shutdown period. These conditions could have developed due to or promoted by weather, humidity, moisture, water leaks, rodents, birds etc.
When restarting idle facilities, consider the following measures before, during, and after start-up.
Before plant re-start
– Check that the area is clean and free of contaminants such as dust, dirt, oily residues and other hazards.
– Complete all legally required actions on pressure vessels, water heaters, boilers, lifting equipment, elevators, escalators, and other equipment or systems.
– Check the condition of electrical system including incoming supply, transformer, switchgear, electrical distribution boards, electrical control panels and wiring connections.
– Follow the manufacturer's specific commissioning and pre-start instructions for the particular machinery or equipment.
– For machinery and equipment with lubrication and/or cooling oil system, perform oil sampling to check oil quality.
– If motors, controls, or machinery have been subject to flooding or any contact with water, verify they are completely dried and serviced PRIOR to re-start.
– Ensure that the fuel train and burner components have been checked and tested PRIOR to re-start
During plant re-start
– Monitor for abnormal conditions such as circuit breaker trip, heating, sparking, vibration, noise, or odor.
– Where an abnormal condition occurs, perform the prescribed shutdown procedure and have the corrective actions performed by qualified persons before performing another re-start.
After plant start-up
During the 24 hours following re-start, monitor for any signs of abnormal conditions:
– Inspect the electrical equipment and control panels to sense abnormal conditions such as smoke or the odor of electrical breakdown.
– Inspect the fuel and gas supply system to sense any abnormal conditions such as the odor of natural gas or the leakage of fuel oil.
– Monitor the machinery continuously especially on bearing vibration and temperature.
– Where abnormal condition is detected, have the condition corrected by qualified persons before performing another re-start.
Contact us now for a free consultation on insurance related matters
1. Email your queries to insurance@edindings.com or
2. Call us at 012-2861817 (M), 03-21622515 (O)