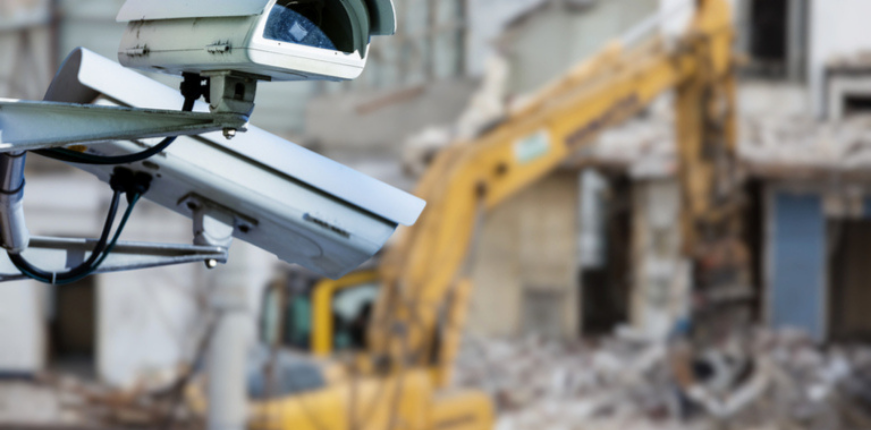 PROTECTING CONSTRUCTION SITES AGAINST THEFT
Construction sites are common targets for theft, costing companies large sums of money every year even when they can claim for the loss with the insurance company or even preventive measures are in place. Construction theft is often a crime of opportunities, so companies must reduce the opportunities for theft if they hope to reduce the effects of this crime such as delay in completion of the construction.
Three (3) Good Practices of Preventive Measures: –
Practice #1: Do Everything to Protect Your Contract Site
 1.   Provide 24 hours security guard services, patrol clocking at regular interval, all entrances are manned.
2.   Provide adequate lighting all around the site, along the site boundary, at the guardhouse, entrances, temporary site office, storage yards etc
3.   Provide metal hoarding all around the site. No unsecured openings.
Practice #2: Know Your Construction Workers & Sub-Contractors
Thieves may come across your construction site on their own or they can be tipped off with inside information from your workers or subcontracting crews.
1.   Provide identification tags/badges for workers and contractors.
2.   High value and theft attractive items like electrical parts, cables & fittings be stored in locked store room or locked containers with spot light or flood lights illuminated at strategic places.
Practice #3: Good Site Management & Work Methods
1.   Proper Manage of the worksite.
2.  Restrict & Control Access to the worksite.
3.  Schedule & Plan Work – Steel bars, M&E items are brought in only when required and don't remain idle within the contract site.
(An extract from Tokio Marine Insurance' s webpage)
Contact us now for a free consultation on insurance related matters
1. Email your queries to insurance@edindings.com or
2. Call us at 012-2861817 (M), 03-21622515 (O)