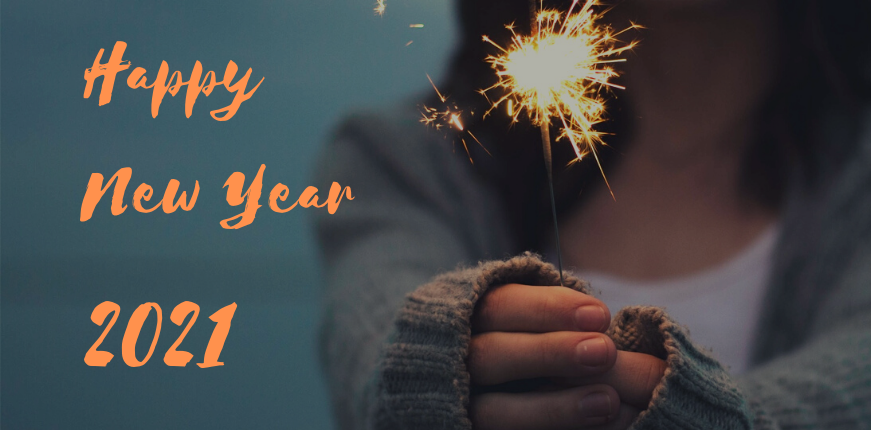 THANK YOU FOR PUTTING YOUR TRUST ON US
We, Dindings Corporate Insurance Agency (DCIA) are grateful not only for your continued support and partnership, but also your friendship. Thank you and applaud your continued backing in the coming future. Here is a toast to you!
Hope 2021 holds great success and good fortune in every endeavour you pursue.
New Year 2021: Pray Malaysia free from Covid-19, revitalised economy in the year ahead.
As we usher in 2021, we hope that the country will recover from the Covid-19 pandemic and that the economy will recover for the well-being of all Malaysians.
Of course, utmost gratitude and honour is reserved for our heroes, the frontliners, who have sacrificed day and night to fight Covid-19 to ensure all Malaysians are kept safe from the pandemic.
The year of 2020 was filled with unforeseen challenges and hoped that Malaysians would show the same resilience in the year to come.
Let's look forward to the year 2021 will brings renewed vigour, hope and spirit. May victory be ours!
#staysafe
#stayhealthy
#freecovid
#kitajagakita
Contact us now for a free consultation on insurance related matters
1. Email your queries to insurance@edindings.com or
2. Call us at 012-2861817 (M), 03-21622515 (O)