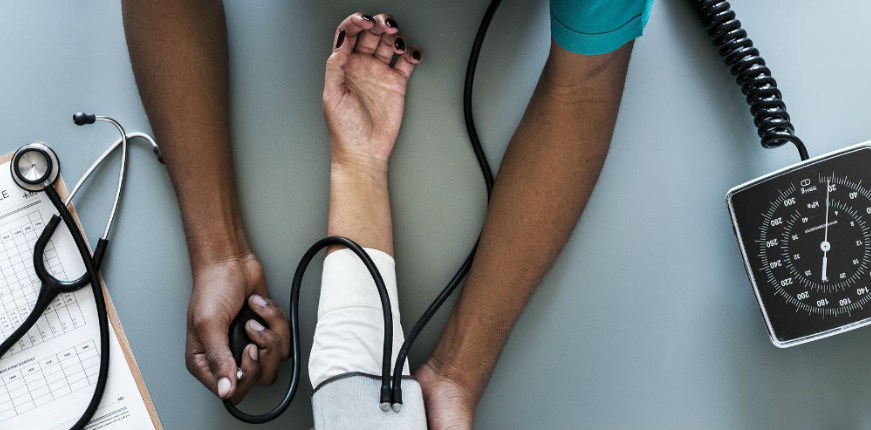 Things to Know Before Getting A Medical Card.
Here are a few things you should know before applying for a medical card.
1.  Limits of Coverages
Most medical card policies have room & board, ICU, annual, and lifetime limits that determine how much you can claim from this policy.
2.  Co-Payment Clause
You need to pay for a certain percentage of the total hospital bill if there is an upgrade of your room and board limit entitlement.
3.  Waiting Period
This is a length of time before you can claim some or all of the policy benefits. Generally, the waiting period is around 30 to 120 days.
4.  General exclusions
Which are the risks that are not covered by this policy and apply to everyone; for example, cosmetic conditions may be classified under the general exclusion.
5.  Pre-existing Illnesses
If you are having illnesses prior to purchase of the medical insurance such as diabetes or cardiovascular, these existing illnesses will be excluded under your medical card coverages.
6.  Standalone vs Rider
A standalone medical card offers coverage for medical treatments, hospitalization, or other medical benefits only. A rider medical card is considered an additional medical coverage plan that goes with your existing health insurance policy.
Standalone policies are generally cheaper because it only covers medical benefits, therefore having a lower premium.
7.  Deductibles
A deductible is basically a specific amount that needs to be paid upfront before your medical card will cover your medical costs.
For example, if you purchase a plan with an RM5,000 deductible, and your hospital bill is RM10,000, you will have to pay RM5,000, while your insurer covers the remaining amount.
Zero-deductible policies do exist. Of course, deductible policies will have a lower premium than zero-deductible policies.
You will not want to break the bank and drain all of your hard-earned savings, and also compromise on the quality and quantity of treatments just because you can't afford them. That is why it is best to get a comprehensive medical plan.
Still can't decide on which medical plan to choose? Why don't you approach us for consultation, it's free anyway.
Contact us now for a free consultation on insurance related matters
1. Email your queries to insurance@edindings.com or
2. Call us at 012-2861817 (M), 03-21622515 (O)